OUR PROCESS
---
We have a rigorous process that helps us understand you better so we can provide the most innovative, effective solutions to your challenges.
We listen ... and we learn ... so we can thoroughly understand your challenges. If the project is large and complex, we would be glad to recommend a highly qualified design consultants for you. If the project is fairly straightforward, we could collaborate with you and exchange ideas and identify possible solutions. We gather details, photos and dimensions of the space.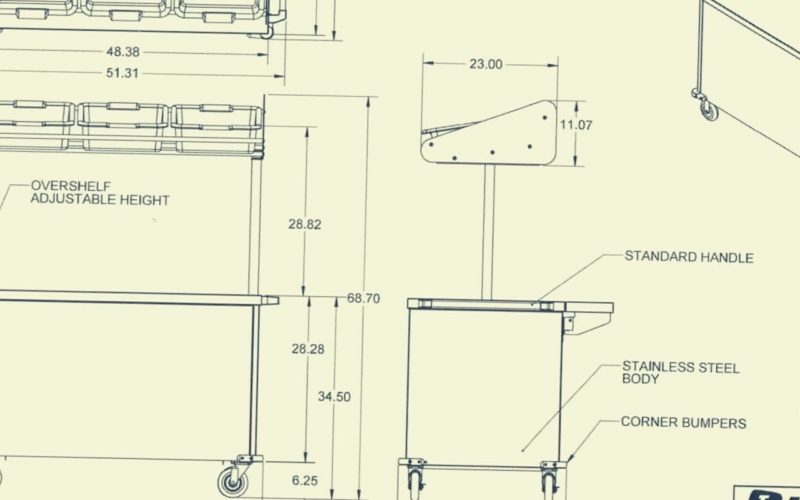 Our experts become extensions of your team and guide you to the best solution to accomplish your goals.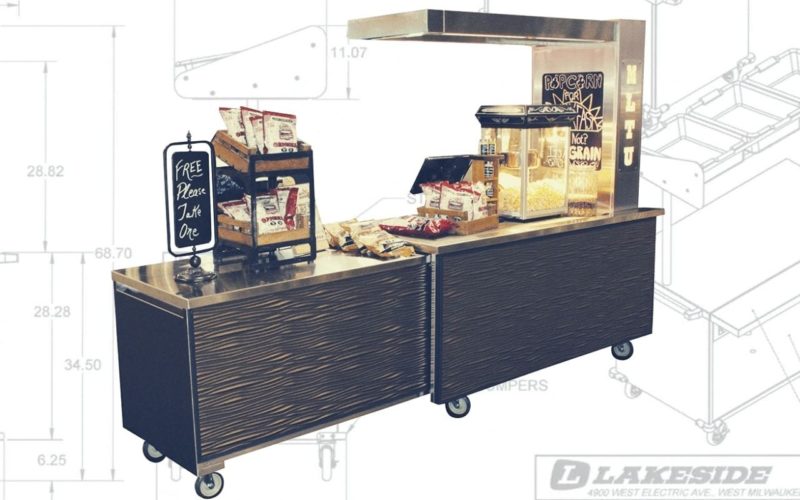 Routinely, we'll connect to review product usability, and business impact. As your functional needs and goals change, likely your product design will too.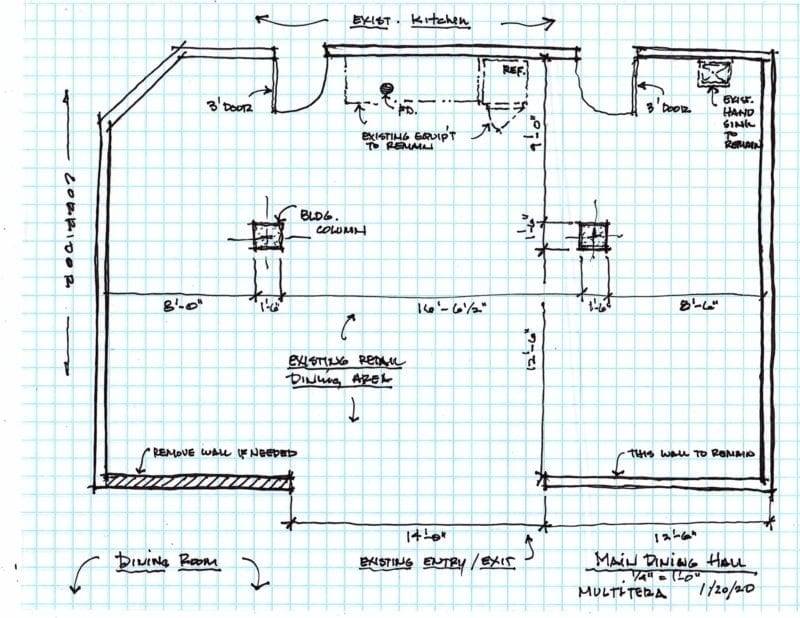 We gather operational details to better understand your challenges and needs
Depending on the size of your project, we can recommend a qualified design consultant
If the scope has minimal impact on your space, we measure and obtain field dimensions
These are combined with photographs and videos of the existing operation to provide an initial recommendation and overview of proposed improvements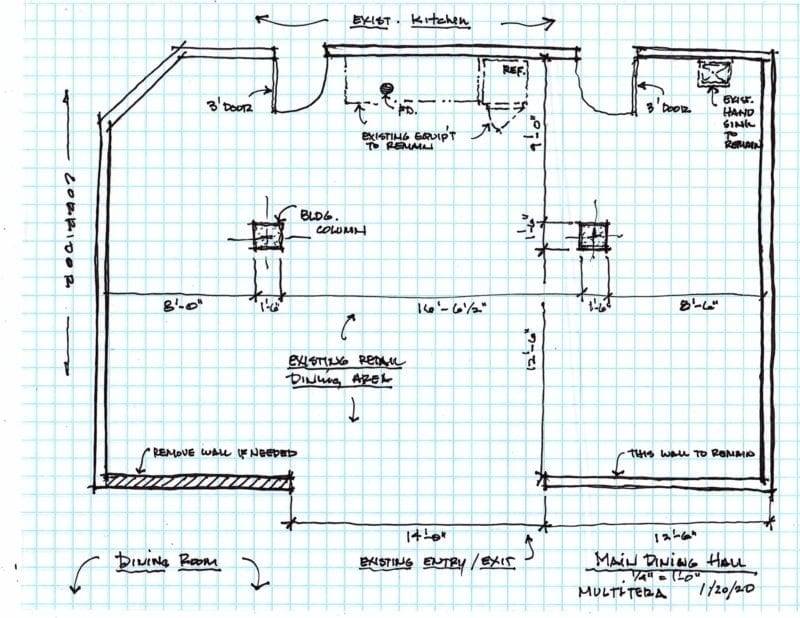 We develop preliminary AutoCAD drawing(s) based on our discovery research
These drawings include alternate design options to explore
Traffic patterns and flow are also identified, along with key equipment selections
Our support team walks you through the design, assuring you are comfortable with the design concepts
Once finalized, we develop preliminary equipment cost and budget to ensure alignment with your allocations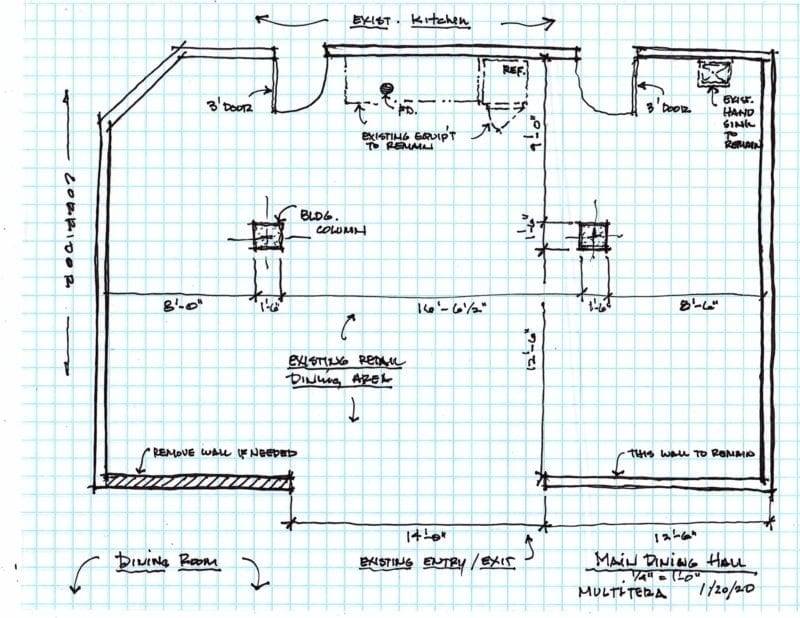 Finalization of AutoCAD and REVIT drawing plan views
Development of detailed equipment elevations and counter sections to indicate specific equipment and dimensions
Identify and accommodate all electrical and plumbing requirements
List exterior finishes and color selections
Revise equipment budget to reflect all final changes and adjustments
If you have a design consultant, this information is thoroughly coordinated with them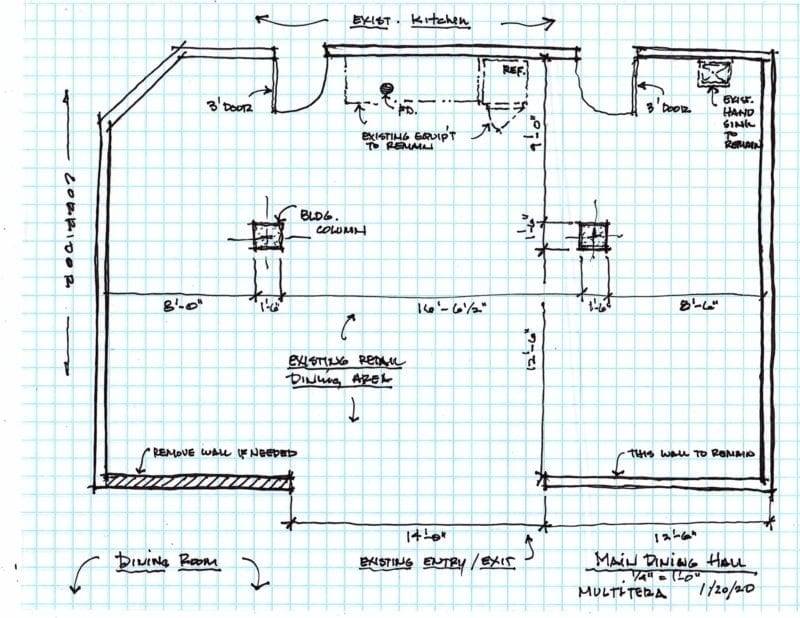 Develop detailed item specifications for your consultant or purchasing department
If needed, we can develop photo-realistic renderings should a higher level approval of project funding be required
We will issue final design drawings suitable for bidding purposes
Ready to Start Your Process?
---
Lakeside is ready to help you out wherever you may be in your process.  Contact us today!