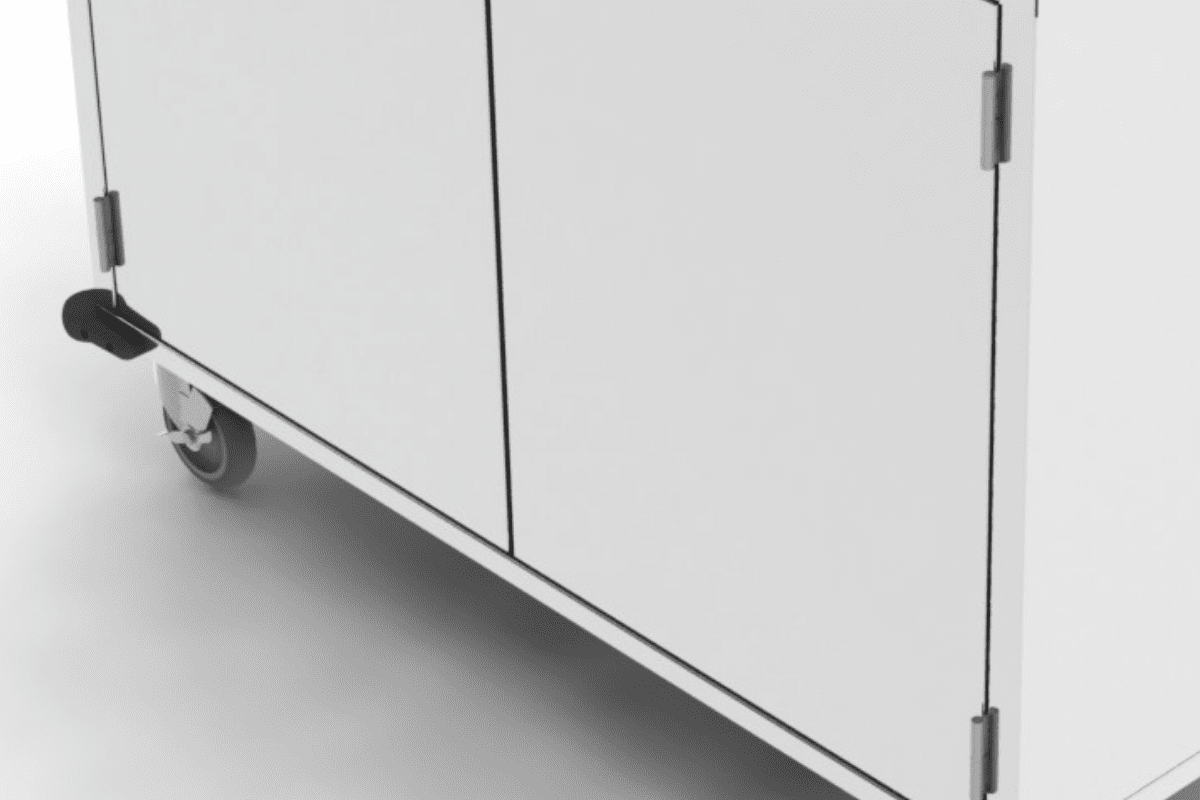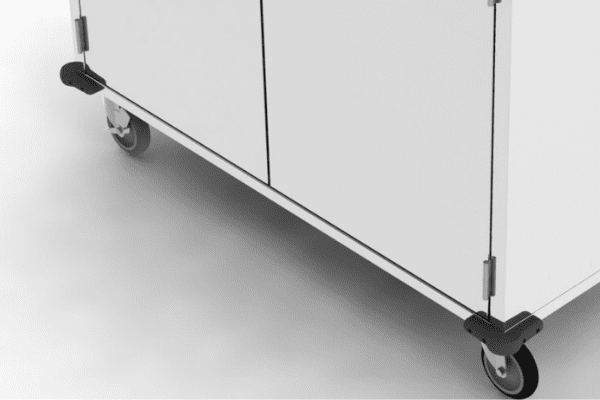 ENGINEERING
PARTNERSHIP
Our experts become part of your team to design the best solution to accomplish your goals.
VALUE CHAIN
MANAGEMENT
We're experienced in identifying and integrating multiple products from other manufacturer's across a wide-range of capabilities.
PRODUCT
EVOLUTION
Our long term commitment extends beyond product quality to studying usability to evolve your product.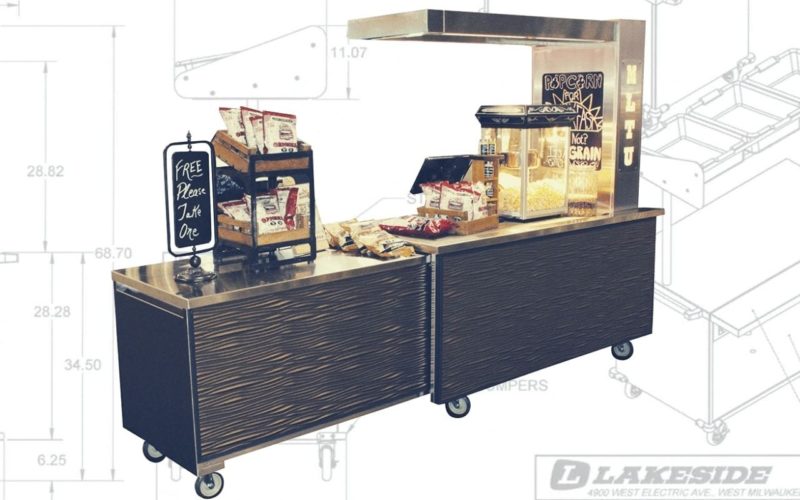 We become part of your team through the discovery and design process
Diversity of Manufacturing Capabilities
Diversity of Manufacturing Capabilities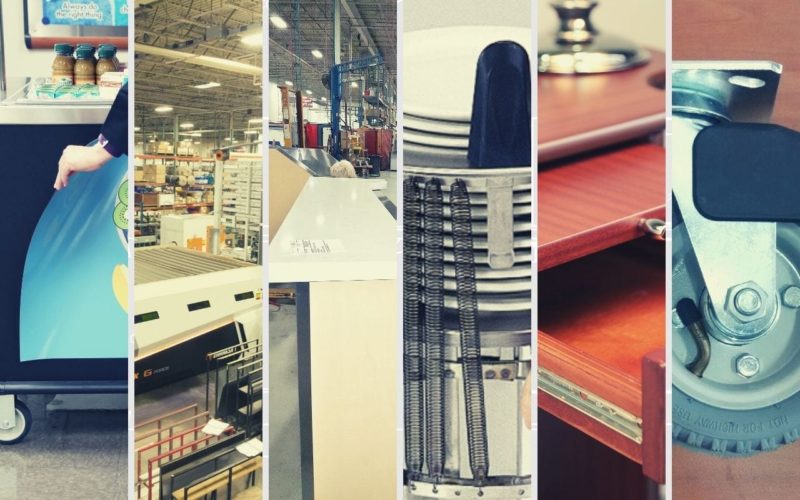 We have the experience and capabilities to incorporate a wide range materials and manufacturing processes to create the right solutions for your needs.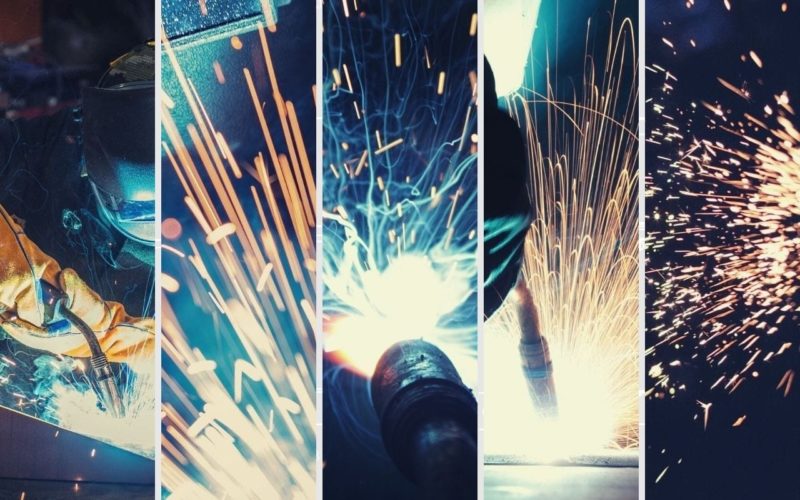 We go beyond logistics with expertise in integrating other manufacturers products into mobile solutions.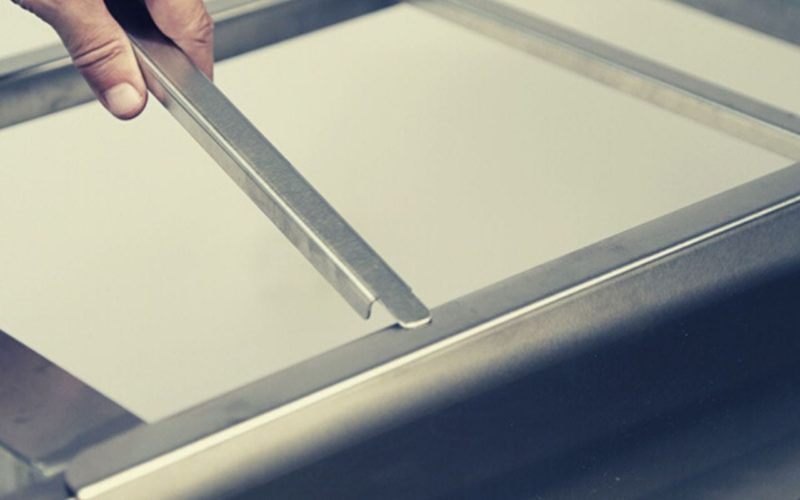 Our partnership extends beyond shipment, delivery, and installation. We continue our partnership to resolve issues, service your needs, and evolve your products to meet changing demands.
Industry Leading Lead Times
Industry Leading Lead Times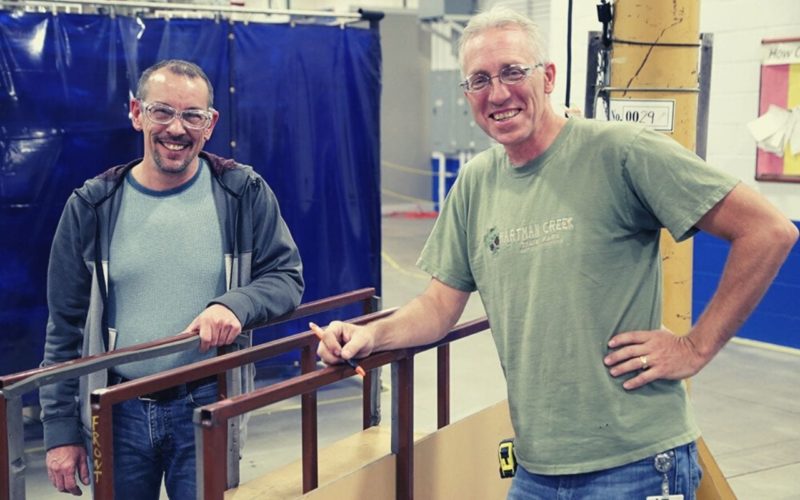 We have industry leading lead times for engineering, prototyping and production and committed to hitting deliverables through the entire process so you know what you will get and when.
OUR PROCESS
---
We have a rigorous process that helps us understand you better so we can provide the most innovative, effective solutions to your challenges.