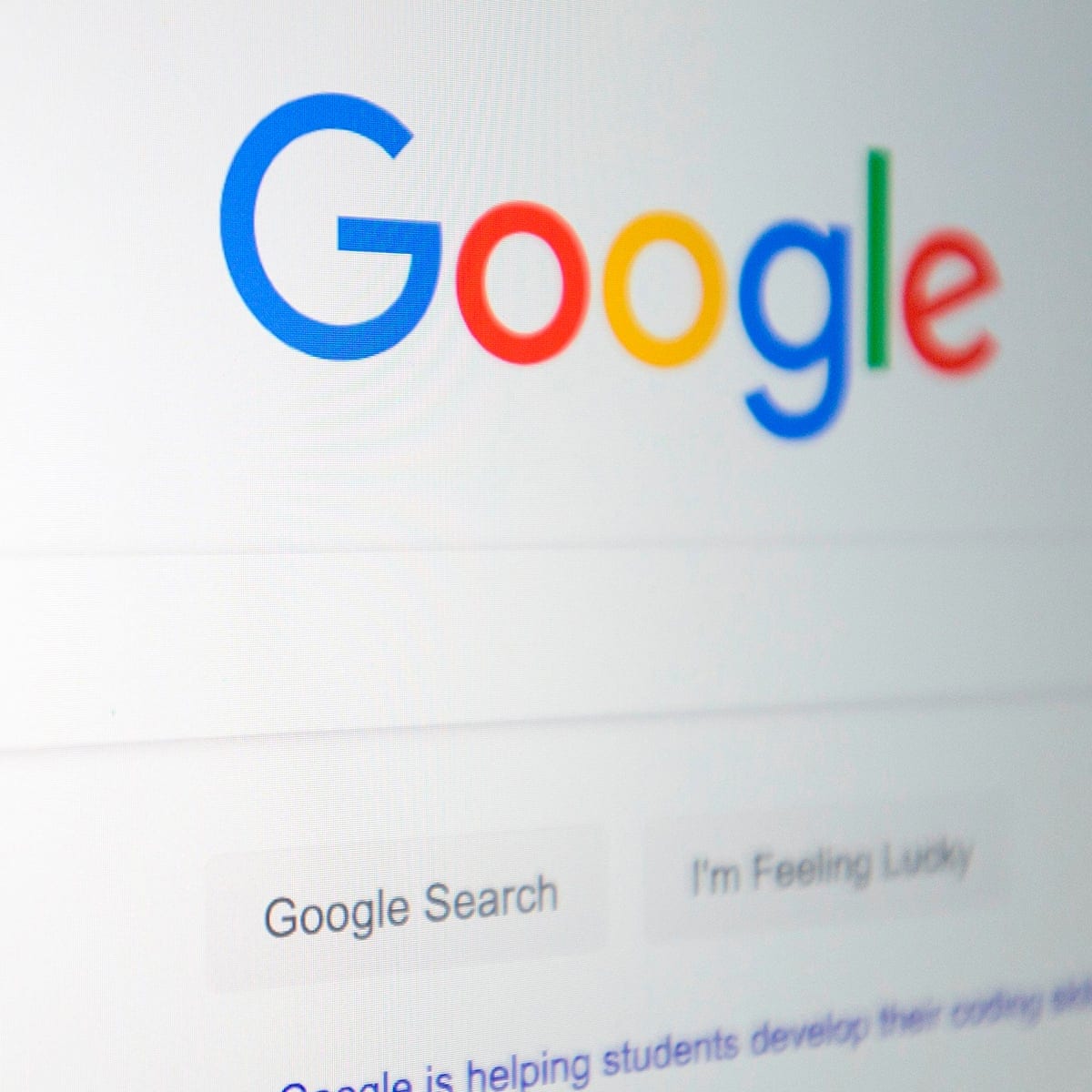 Does Lakeside Custom Solutions
collaborate
do low volume jobs
do high volume jobs
manufacture in the US
make prototypes
source materials
install
The answer is
at Lakeside!
Trusted
Custom Manufacturing Company
Since 1946
Lakeside Custom Solutions partners with companies from different industries, designing, engineering, and manufacturing tools and equipment that meet their facilities' operational demands. From product ideation to systems integration, our skilled engineering and manufacturing team are fully equipped to assist you at every stage of the process of incorporating our solutions into your workflows. Our contract manufacturing services go beyond shipment, delivery, and installation. We continually review product efficiency and investigate ways to evolve your equipment to be able to meet the changing demands of your business.
Front-End Partnership/Collaboration
Being agile and thorough is what sets us apart from other contract manufacturing companies. Our engineering experts become an extension of your company in the ideation and design process. We work closely with you in finding effective solutions to improve the front-end operations of your business. How? Simple. We develop products that are functional, durable, high-performance, and efficient while being visually pleasing.
Simple to Complex Solutions
Elementary or elaborate, we've done it. Our years in the custom manufacturing business, 75 years to be exact, have equipped us with the knowledge and expertise needed to design and integrate exceptional yet cost-effective solutions that will help address both minute and complex issues in your workplace. As an added bonus, we have no minimum order requirement.
Complete Value-Chain Management
You get full-circle support: ideation, sourcing, custom manufacturing, testing, fulfillment, and training. We create our equipment in-house, but we also integrate other manufacturers' products to create the right solutions for your needs.
Did we mention that nobody beats our lead times? We remain transparent throughout the design process, providing you with accurate turn-around times and timely updates on deliverables.
Diverse Manufacturing Capabilities
Experimenting in diverse manufacturing has been at the heart of what we do since 1946.
We're industry leaders in tangible, manufactured solutions in a wide range of materials.
Committed to Your Success
Installation isn't the goal line. We continue our partnership to resolve challenges and evolve your product solutions to meet changing demands.
---
Outsourcing different companies to handle design and integration can be time-consuming, not to mention expensive. At Lakeside Custom Solutions, we provide end-to-end manufacturing services, from comprehensive research and development to timely delivery and implementation.
While any manufacturing company can provide you with equipment, only a few can guarantee after-design support. That's where we stand out. We'll be there at every step of the design process, starting from early product development to prototype testing. What's more, we don't stop there: our team will ensure that your equipment stays in optimal condition, continuously providing support and maintenance services as necessary.
If a customized and well-thought-out strategy is something you'd be interested in, call us at (844) 906-2530 or send us a message
here
. One of our design specialists will reach out to you to thorougly understand your businesses' challenges. From there, we'll dispatch a team to provide an on-site consultation and collect important data like photos and measurements.